Normally when you are on the registration detail page, the checkboxes are behind the r-events.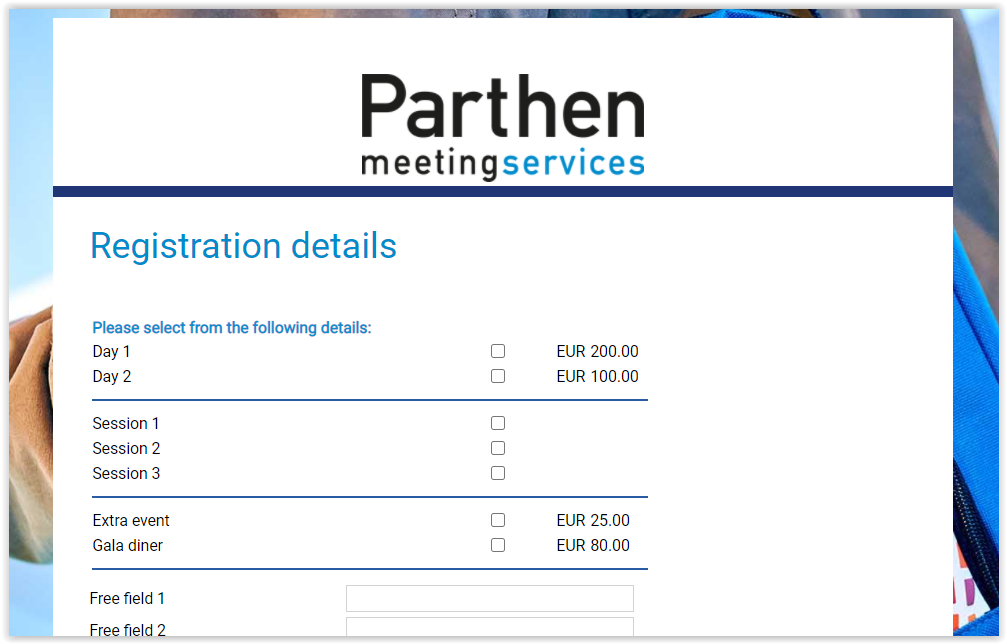 If you want the checkboxes in front of the r-events, you have to go to: Module content -> Registration Events -> Cog icon -> General settings -> Render Checkboxes/Pulldowns Before The Text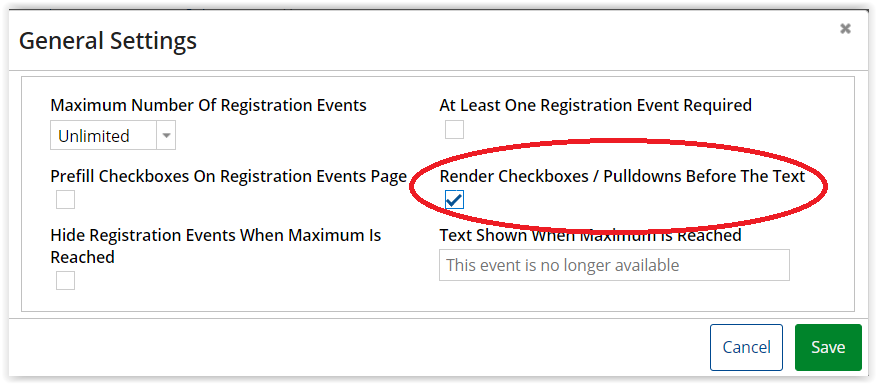 Click on the checkbox and save settings.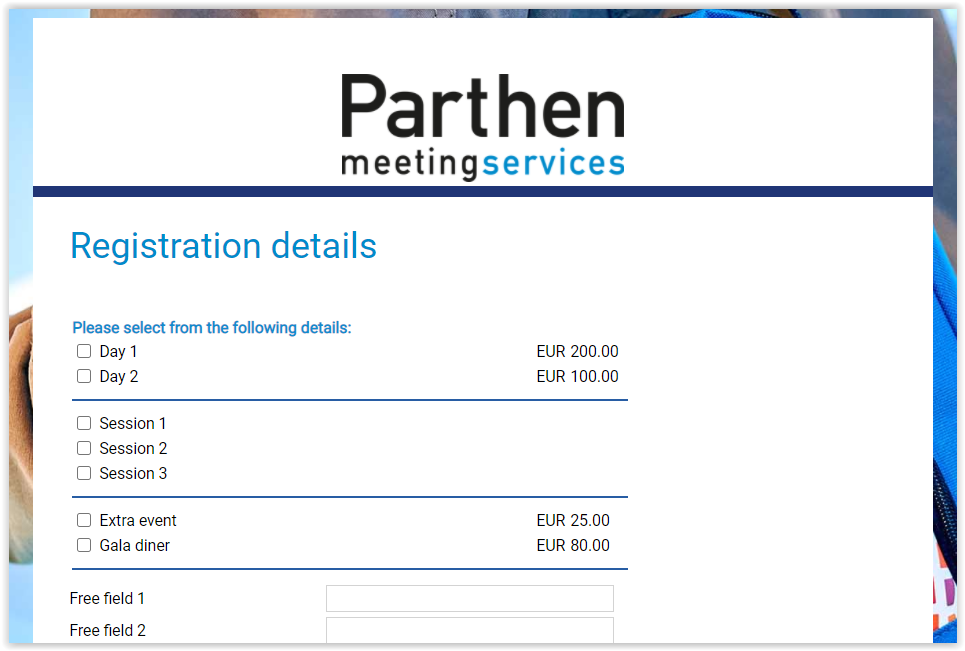 The checkbox in front of the text.