A logo is a visual representation of your conference. It reflects the conference name, message and values. The logo makes your website immediately recognizable for your participants. It gives your website just that bit of extra.
To add or change a logo on your website click in the page layout on the 'Page Logo' button.


Click the 'Click to select or upload an image' to browse to the image to upload.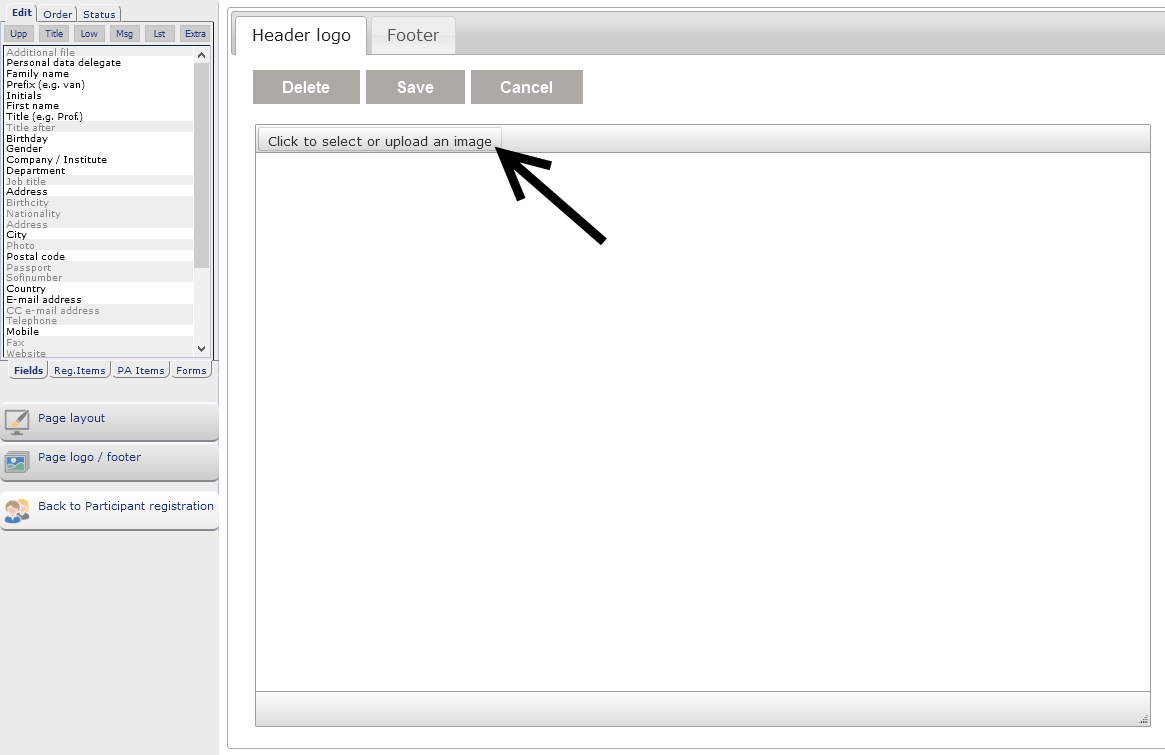 A new screen is opening, click the 'browse...' button to upload an image to the library.
After this, click the 'Use this image' button.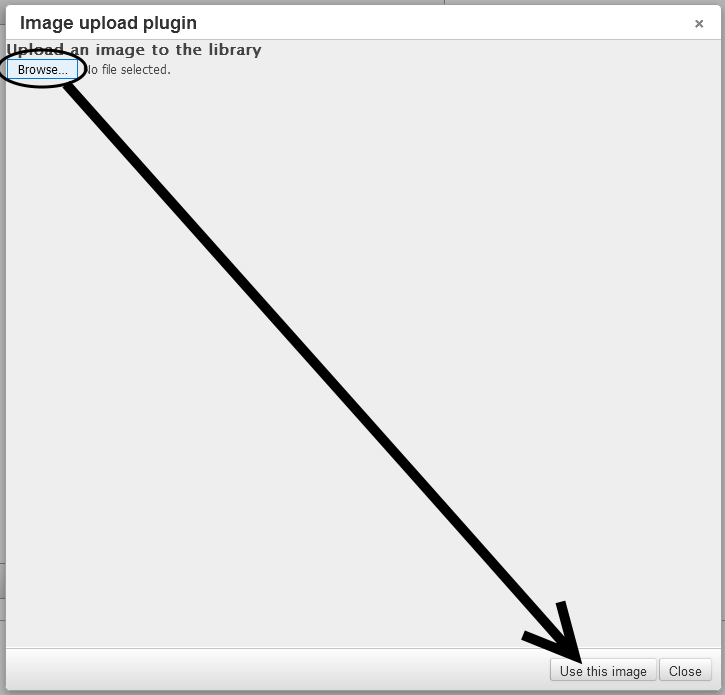 After this, click the 'Save' button to insert the logo.