When you're setting up your conference page online and need any help, you can click on the 'Need Help?' button. You'll find this button on the right side of the page as in the screenshot below: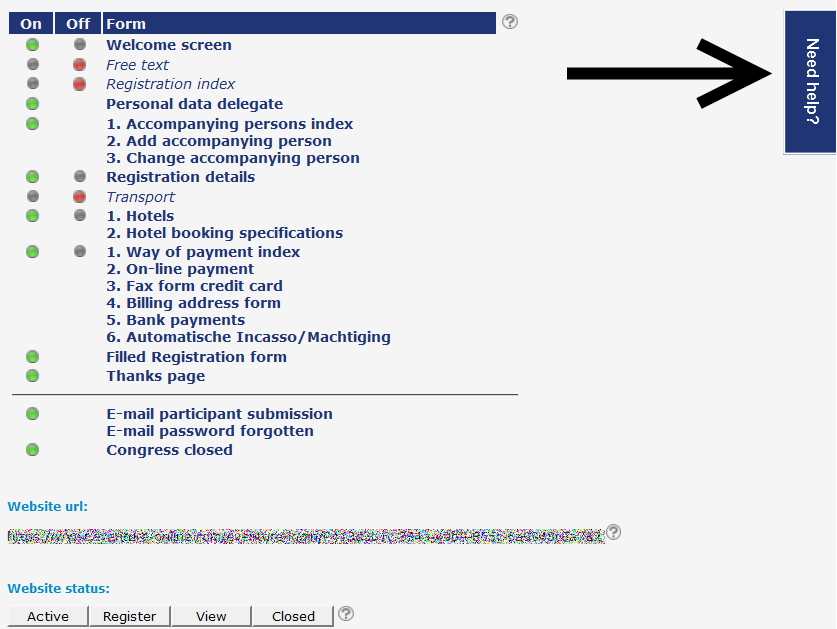 Then a form will open where you can enter your question and contact details: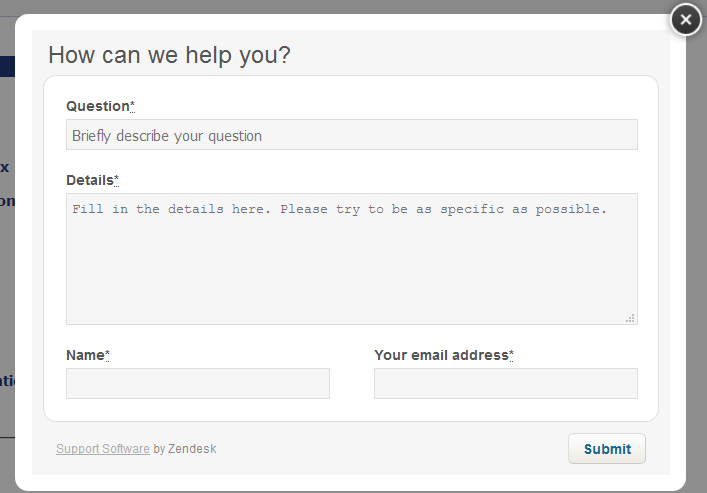 We will contact you as soon is possible to help you with your question.